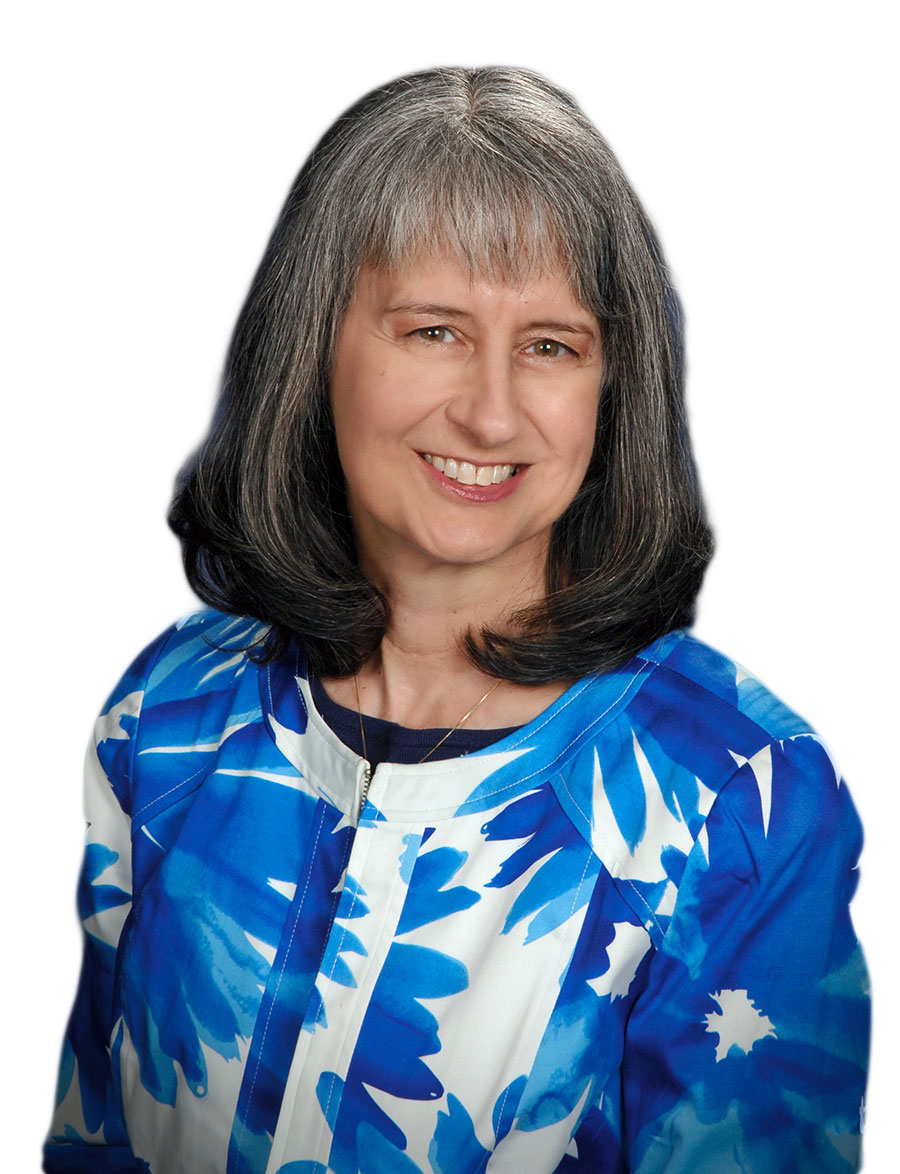 Pastor Diane grew up in Tucson, Arizona. While in high school she met her future husband, Dave at church. After five years of courtship, they were married in 1980. They have two sons, Paul and Mark.
Pastor Diane has served congregations in Arizona, Colorado, Texas and has now been serving Christ the Servant along with her husband, Pastor Dave Drach-Meinel since 2002.
Pastor Diane enjoys reading, mysteries, hiking and spending time with her family.